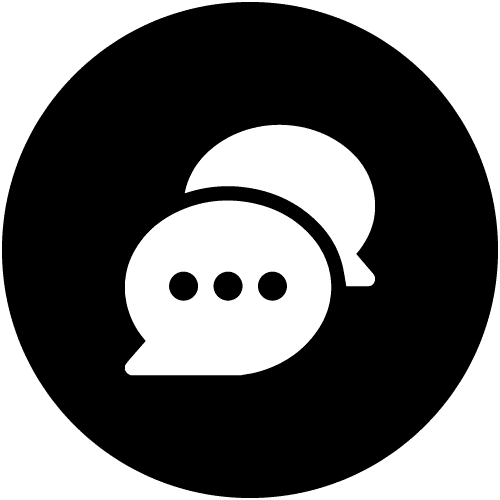 CHAT WITH US
Engage with Our Bridal Experts in Real Time. Experience Live Chat Support Available Monday to Friday from 9 am to 7 pm CEST.
---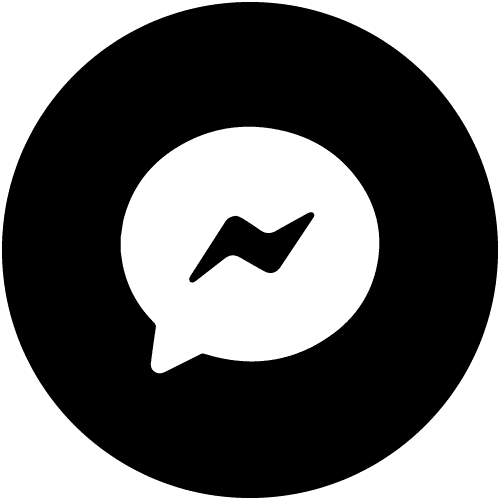 CHAT ON FACEBOOK MESSENGER
Talk to our bridal experts on Facebook Messenger. Our bridal experts are connected Monday to Friday 10 am to 6 pm CEST.
---
GENERAL INQUIRIES
Please complete the form and we will do our best to get in touch with you as soon as possible.
---
BECOME A RETAILER
Interested in becoming a retailer of our exquisite bridal collections? We would love to hear from you! Kindly fill out the form below with your contact information and any additional details you'd like to share. Our team will review your submission and get back to you as soon as possible. Thank you for your interest in partnering with us!